The Tiger in the Yard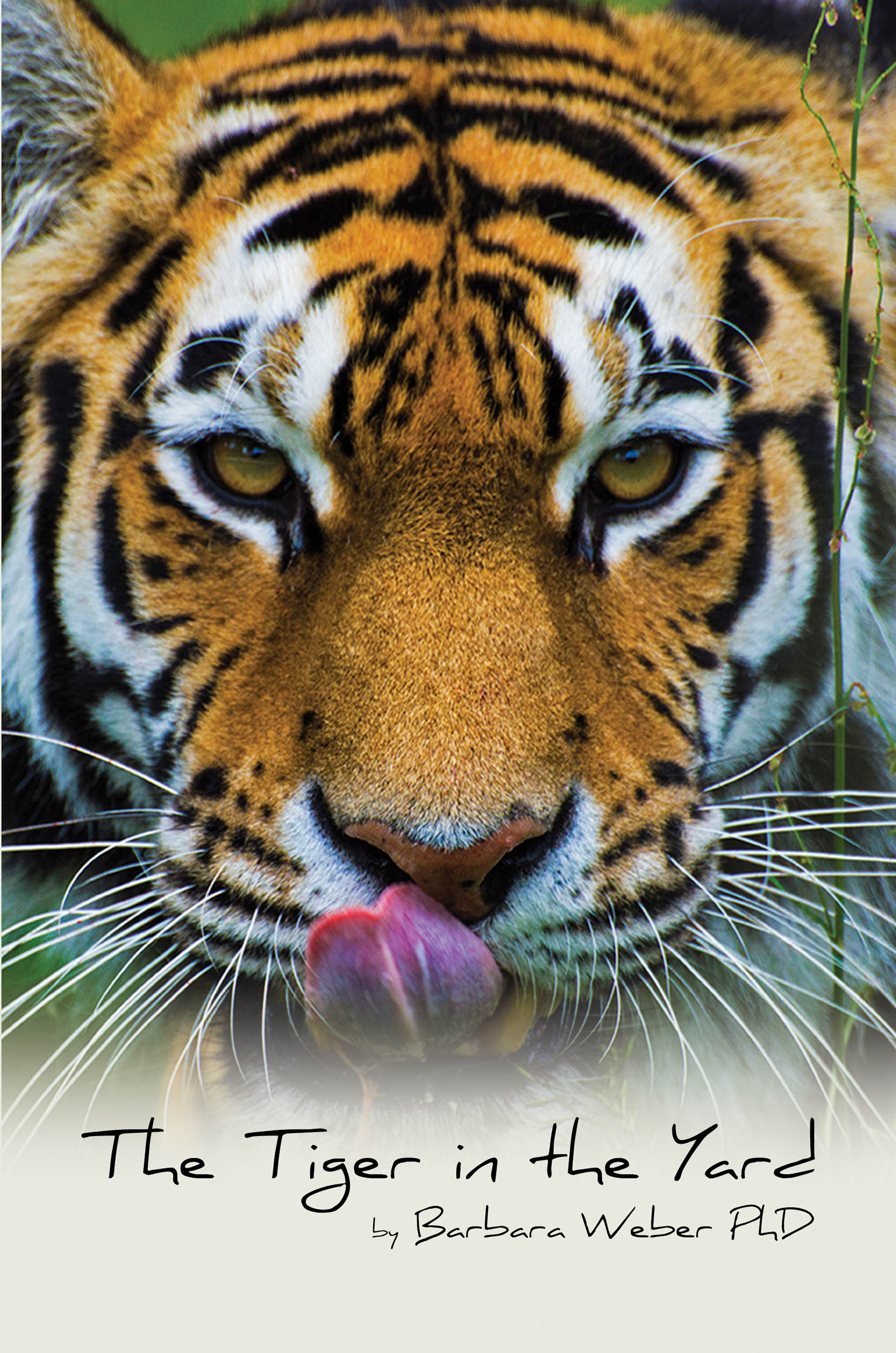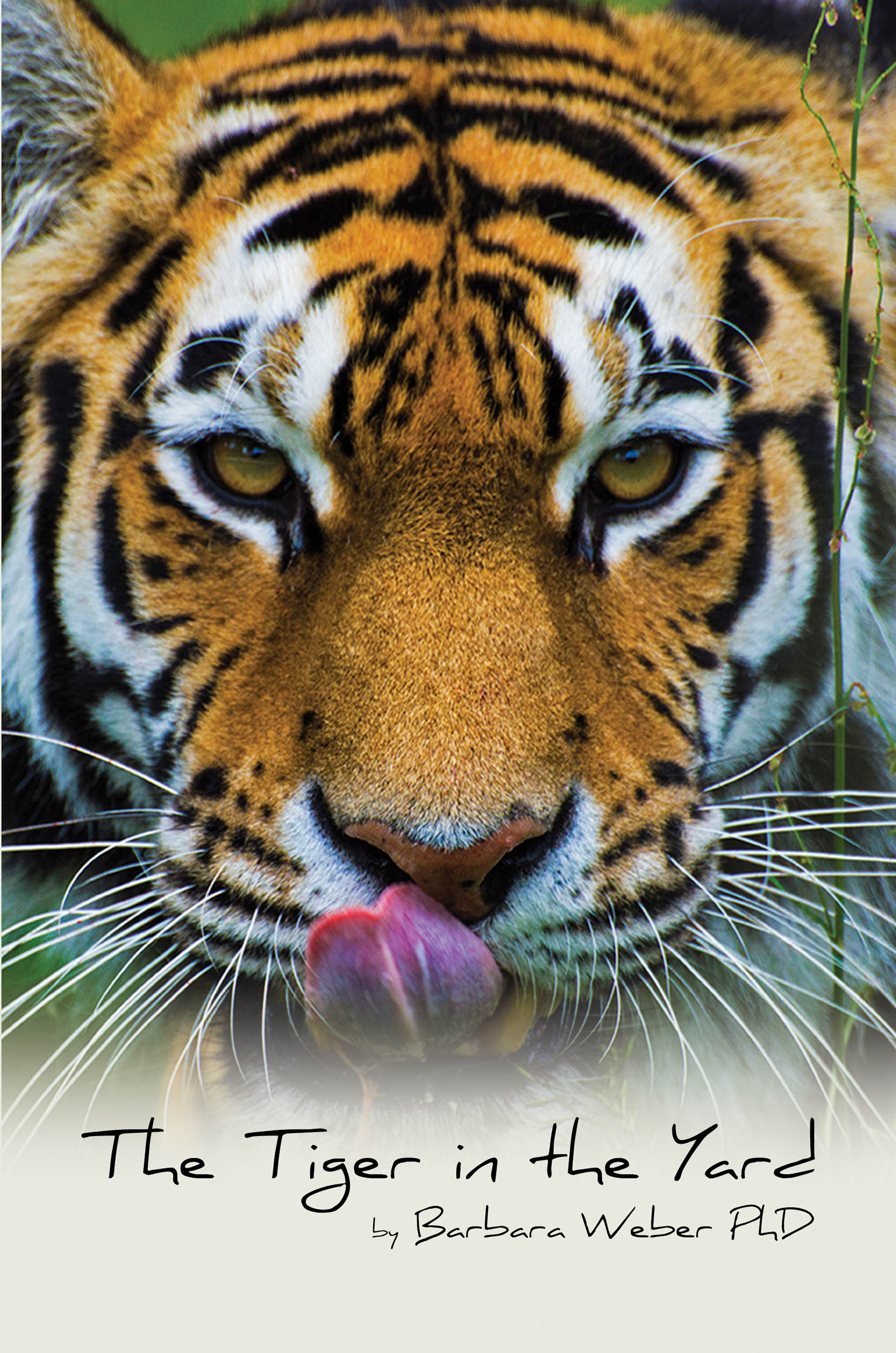 The Tiger in the Yard
Barbara Weber (author)
12.20.18 (release date)
The Tiger in the Yard is a powerful story about Barbara Weber, who's lived sixty-seven years with complex PTSD, managed to raise children, teach and complete her Ph.D.
Barbara Weber is traumatized by childhood physical and sexual abuse resulting in PTSD. She successfully completes therapy in the early 1980's and assumes she's healed from the traumas of her childhood. However, she continues to suffer from nightmares, sleepwalking, and depression. Thinking she just has a sleep disturbance, she moves on with life; raising children, working as an educator and obtaining her Ph.D. from the University of Southern California.
As she ages, her PTSD worsens, and she hurts herself physically during nighttime PTSD episodes. At sixty-six years old, she is told that her nightmares are not normal; she has PTSD. With therapy, the nightmares and sleepwalking stop, and she finds closure to the childhood trauma.