Praying for an Eclipse: Mother Moon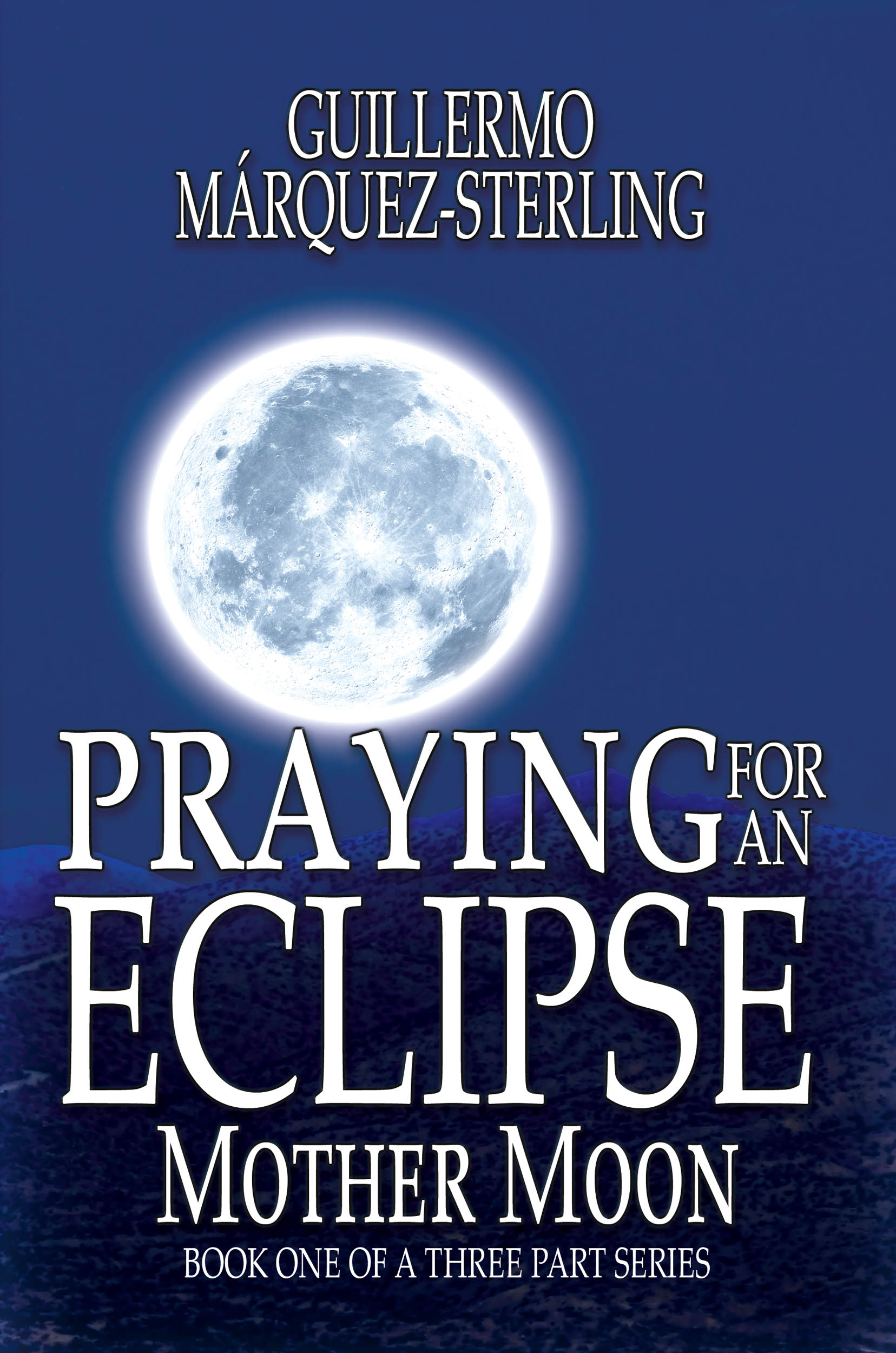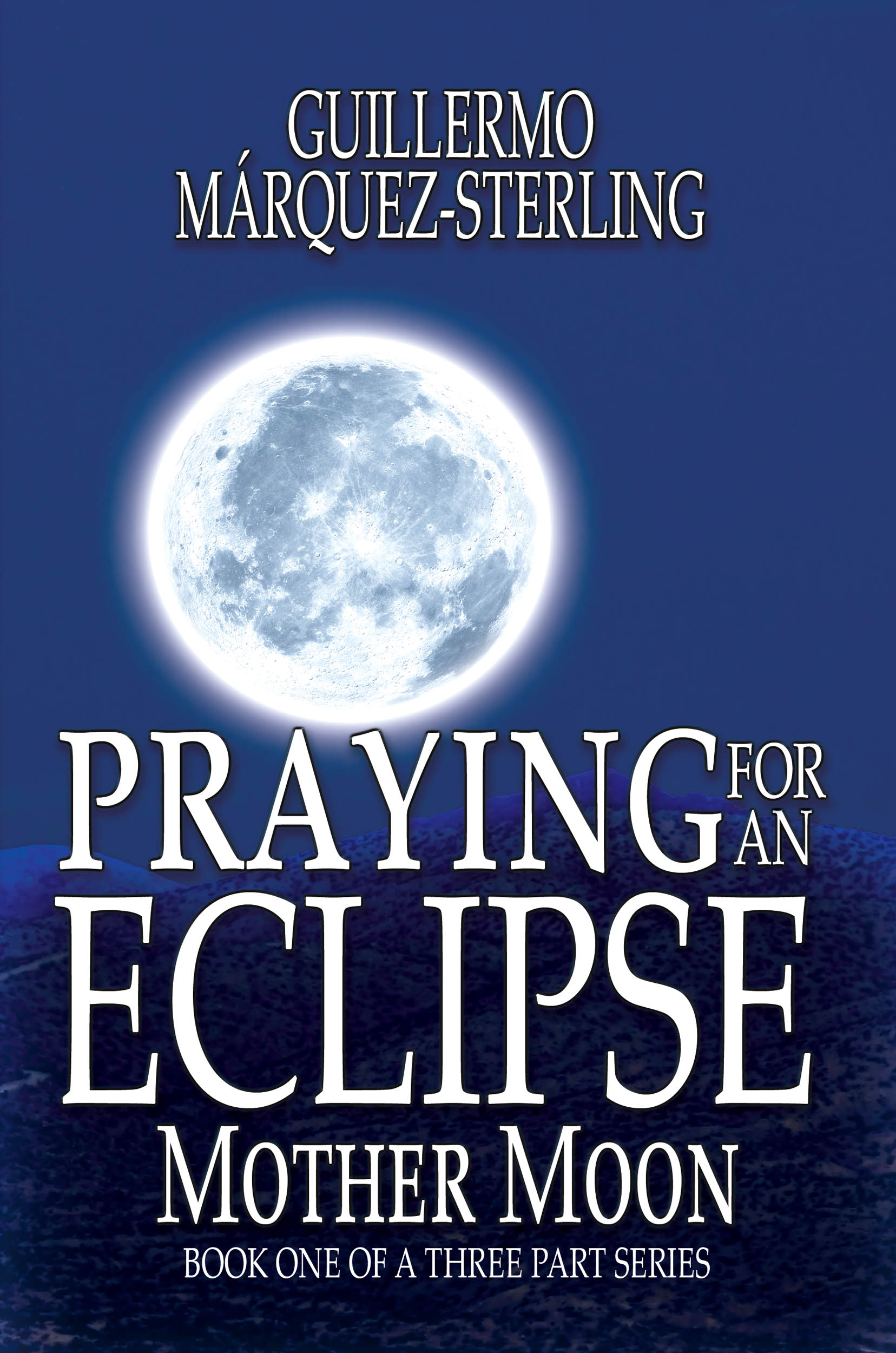 sale
Praying for an Eclipse: Mother Moon
Guillermo Márquez-Sterling (author)
12.14.17 (release date)
In the Sierra Madre Mountains of Northern Mexico, isolated from the chaos of the Mexican Revolution, lived a peaceful, indigenous people known as the Tarahumara. There, away from civilization, 16-year-old Suré fell in love with a Jesuit missionary priest, Leandro.
Their love convinces him to leave the priesthood and begin a family in the "civilized" world. The aftermath of the Mexican Revolution leads the romantic couple to be victimized by machismo and drunken savagery, forcing Suré into a twenty-year journey to overcome discrimination and violence.
Inspired by the 2014 immigration crisis of unaccompanied minors into the U.S., Praying for an Eclipse is a trilogy of historical fiction that follows the family saga of Suré and her descendants over five generations. Book One, Mother Moon, narrates the traumatic rift that separates Suré from her family, creating and emotional and psychological divide that will mark the lives of her descendants in the following books.