When Spring Comes Around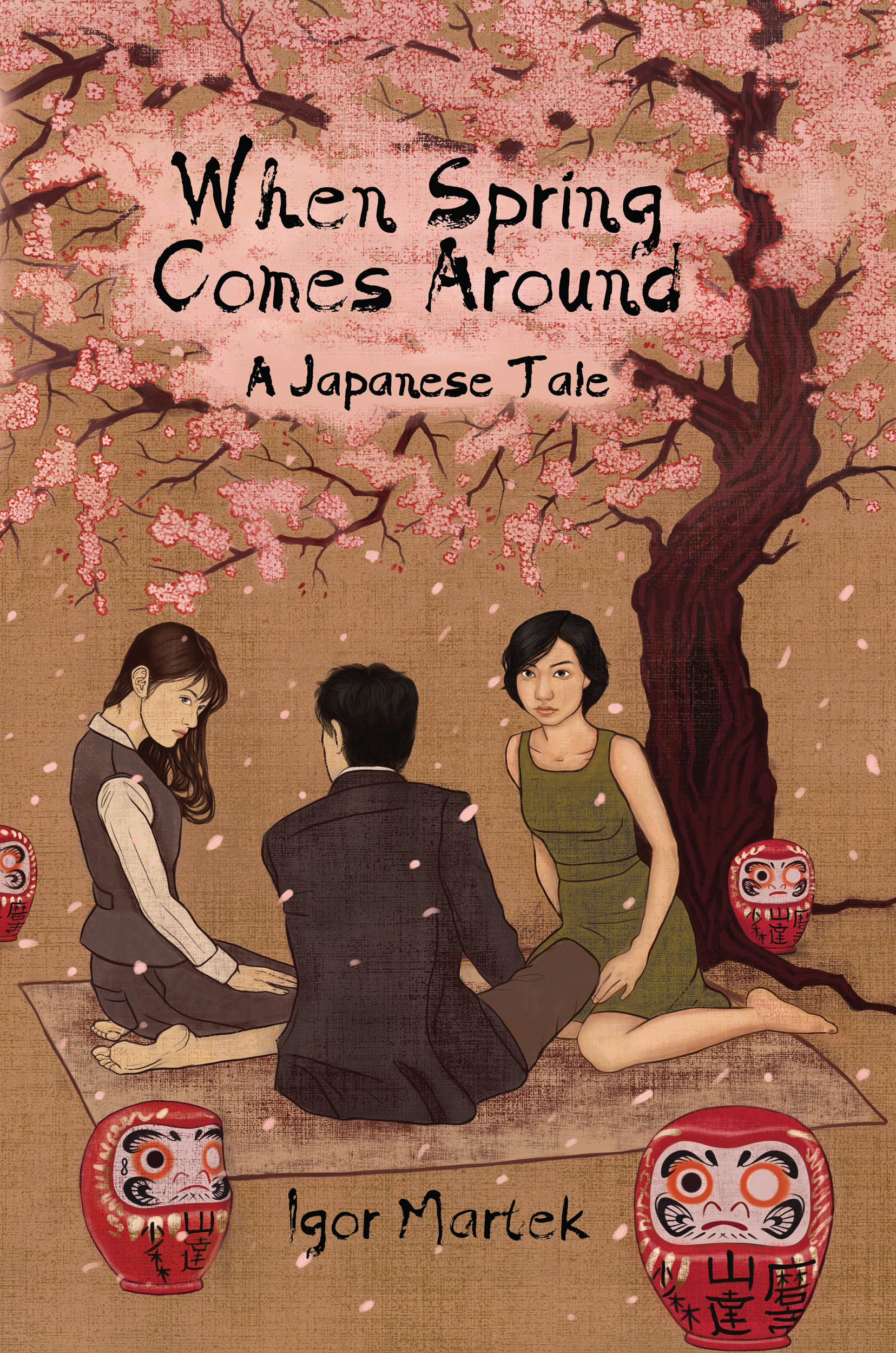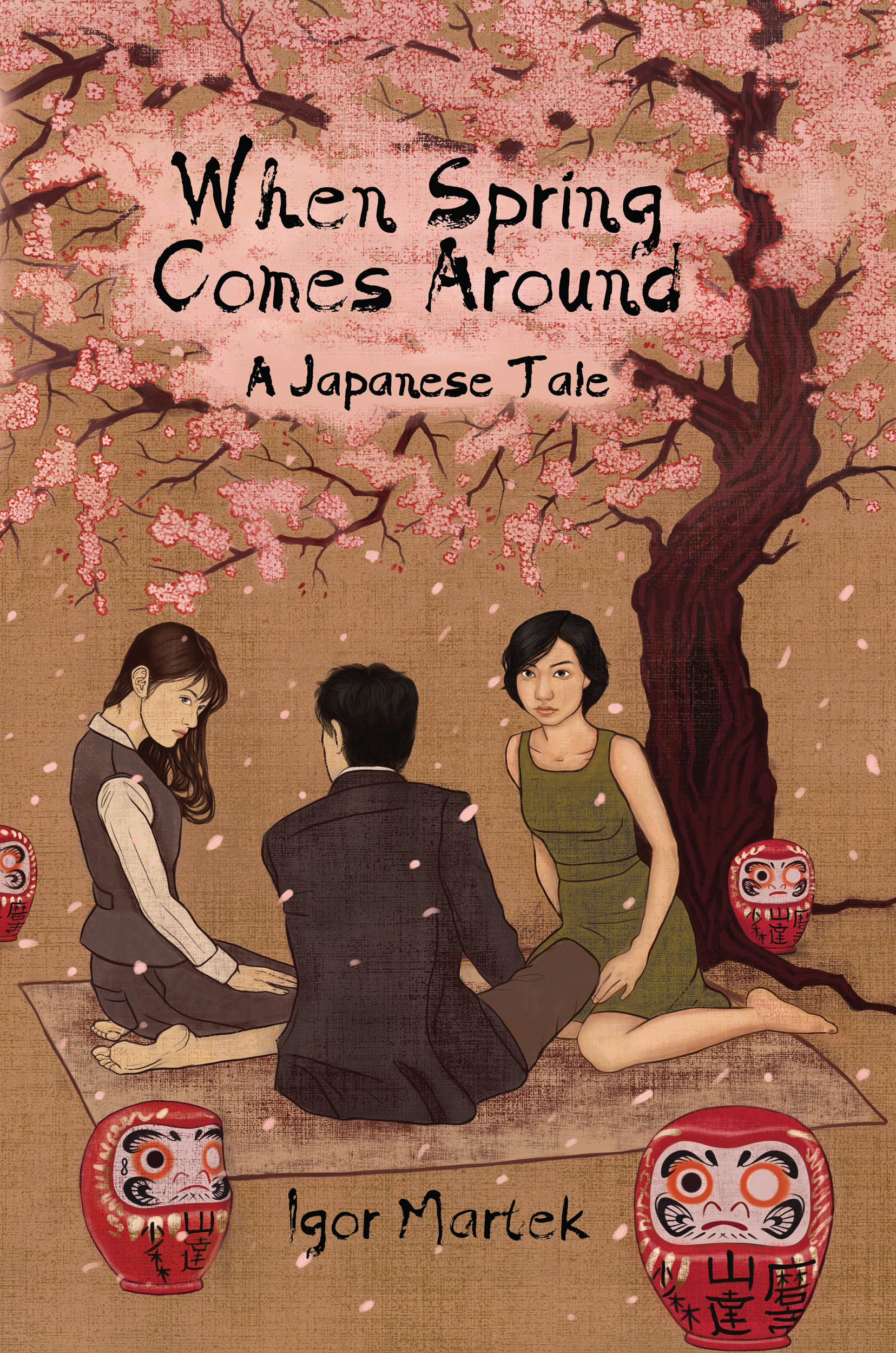 When Spring Comes Around
Igor Martek (author)
7.12.18 (release date)
Haru is an analyst with Murano, Japan's largest securities firm. He is on a career fast-track and slated for an off-shore posting in New York. All he need do is complete the series of executive training programs... and find a wife.
But Haru doesn't even have a girlfriend. Murano, however, help their young men with introductions, and at the annual cherry blossom festival, Haru finds himself sitting across from Reiko. Though empty of feeling for her, they begin to date, and on a trip to mountain hot springs, Haru stumbles into a proposal.
The demands of the relationship - buying an apartment, meeting parents, arranging for the wedding, and managing an unexpected affair with Emily the office girl - send Haru's ordered world spiralling. When the economy descends into financial crisis, Haru is culled from the final graduation and loses his coveted position. Murano intervene again. This time Haru is sent to Akita, in the far reaches of northern Japan. He works for half his former wages as a stock salesman. With his dignity and future hopes now supplanted by a heavy mortgage and a wife in far-off Tokyo he hardly knows, Haru walks the snow-covered streets selling stocks door to door. Isolated and cold, Haru has time to think, and time to work through the issues of job, marriage and what it is he wants from life.