The Integration Attempt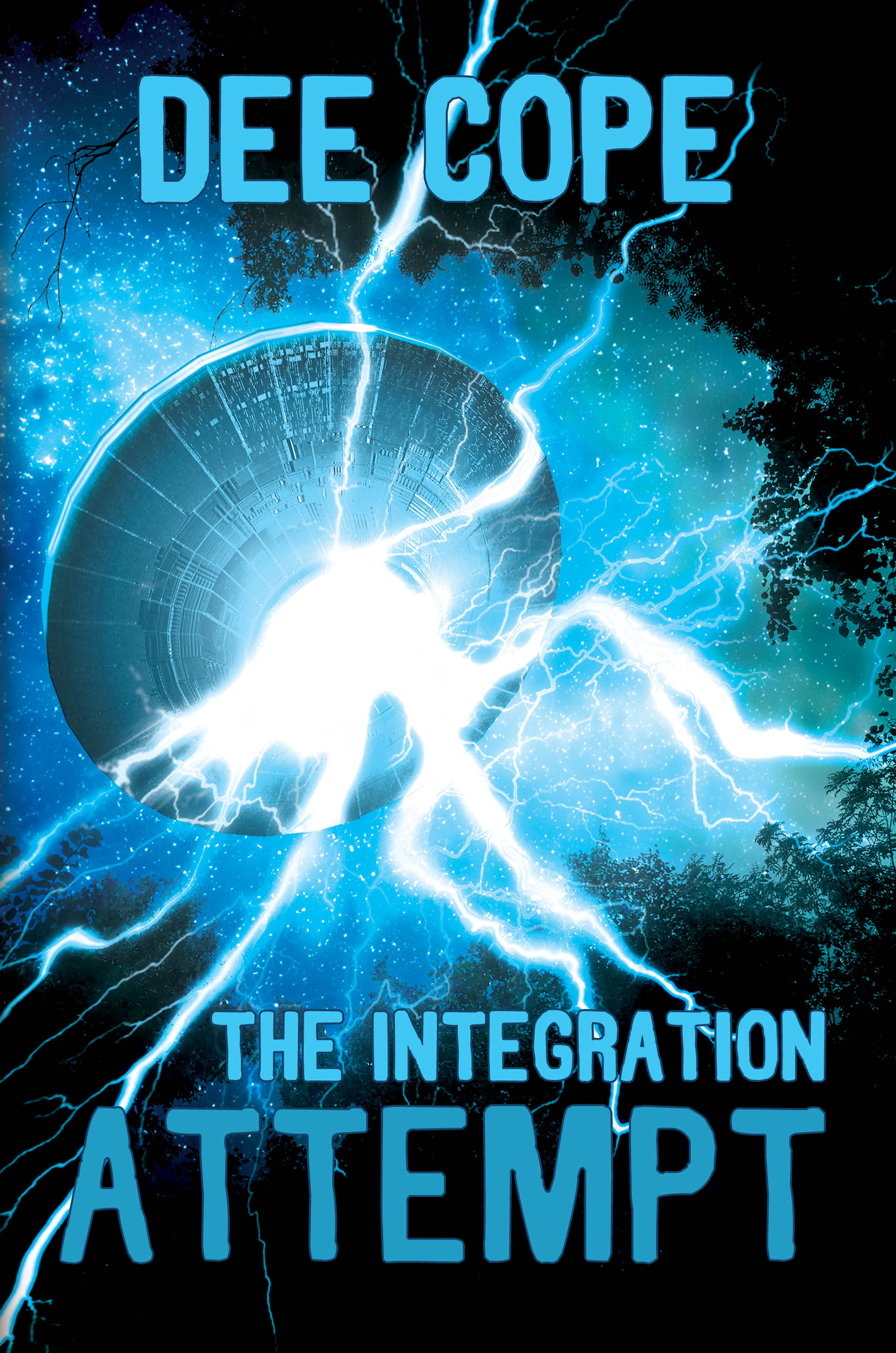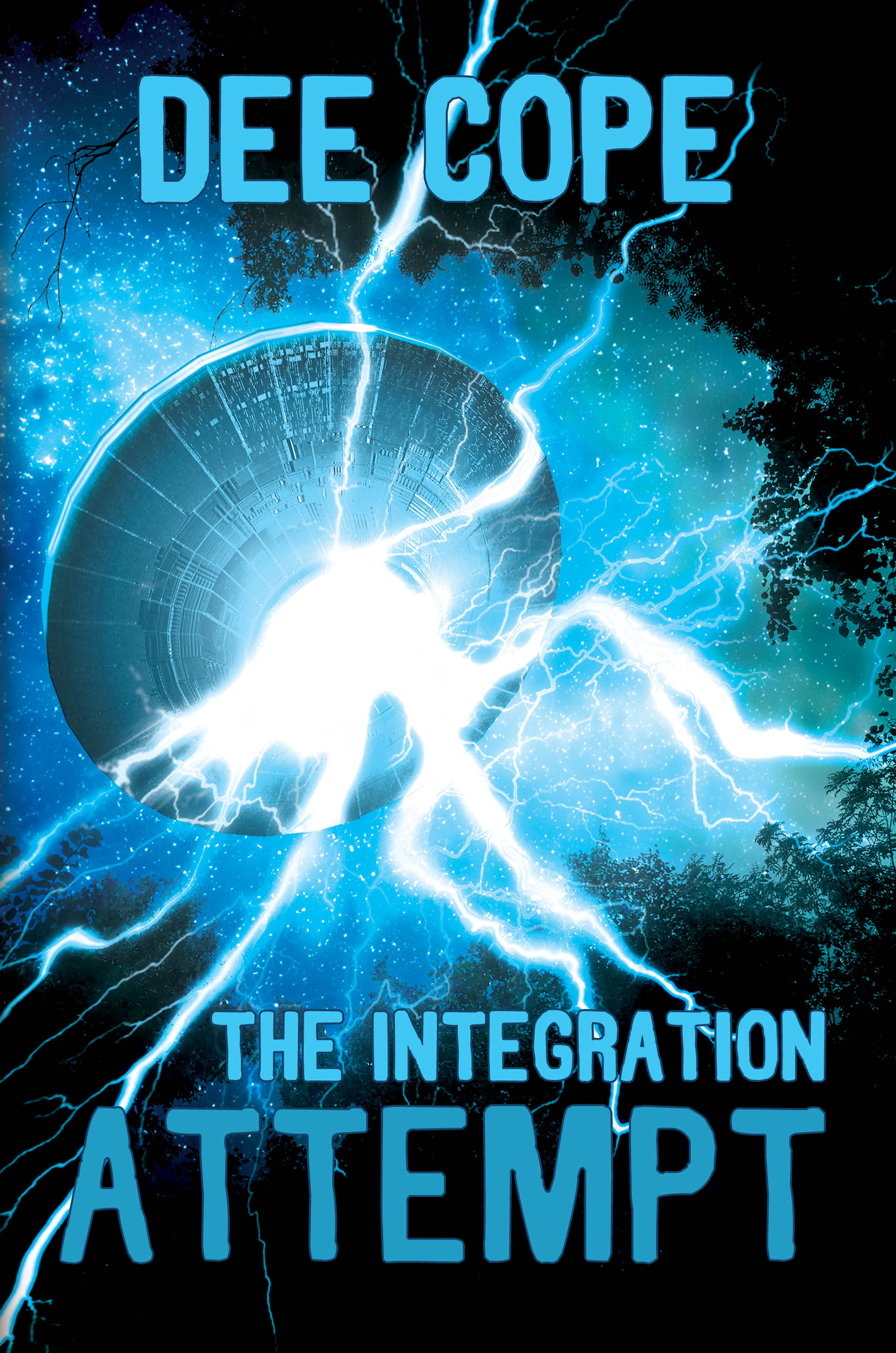 The Integration Attempt
Dee Cope (atuhor)
4.4.19 (release date)
When the beautiful young woman mysteriously appears, and disappears, in Davy Carrington's camp, he has no way of knowing she was born 2700 years earlier!
The teenager introduces herself saying, "My name is Sarah, and my brother is Caleb." She doesn't tell him they are siblings of royalty, born in the Kingdom of Dan, and, twenty-seven centuries earlier, they were captured by the barbaric Assyrians. Torn from their home they become heroes, saving many of their countrymen before freezing to death on a slave ship just as it slips through a hole in the polar cap.
When the hole begins to close in 2016, Sarah and Caleb are 'defrosted' and sent to the surface to save their society. With the government chasing them, they use their powers, Davy's assistance and the aid of their countrymen, arriving in spaceships, on a wild chase to avoid capture.