A Step Away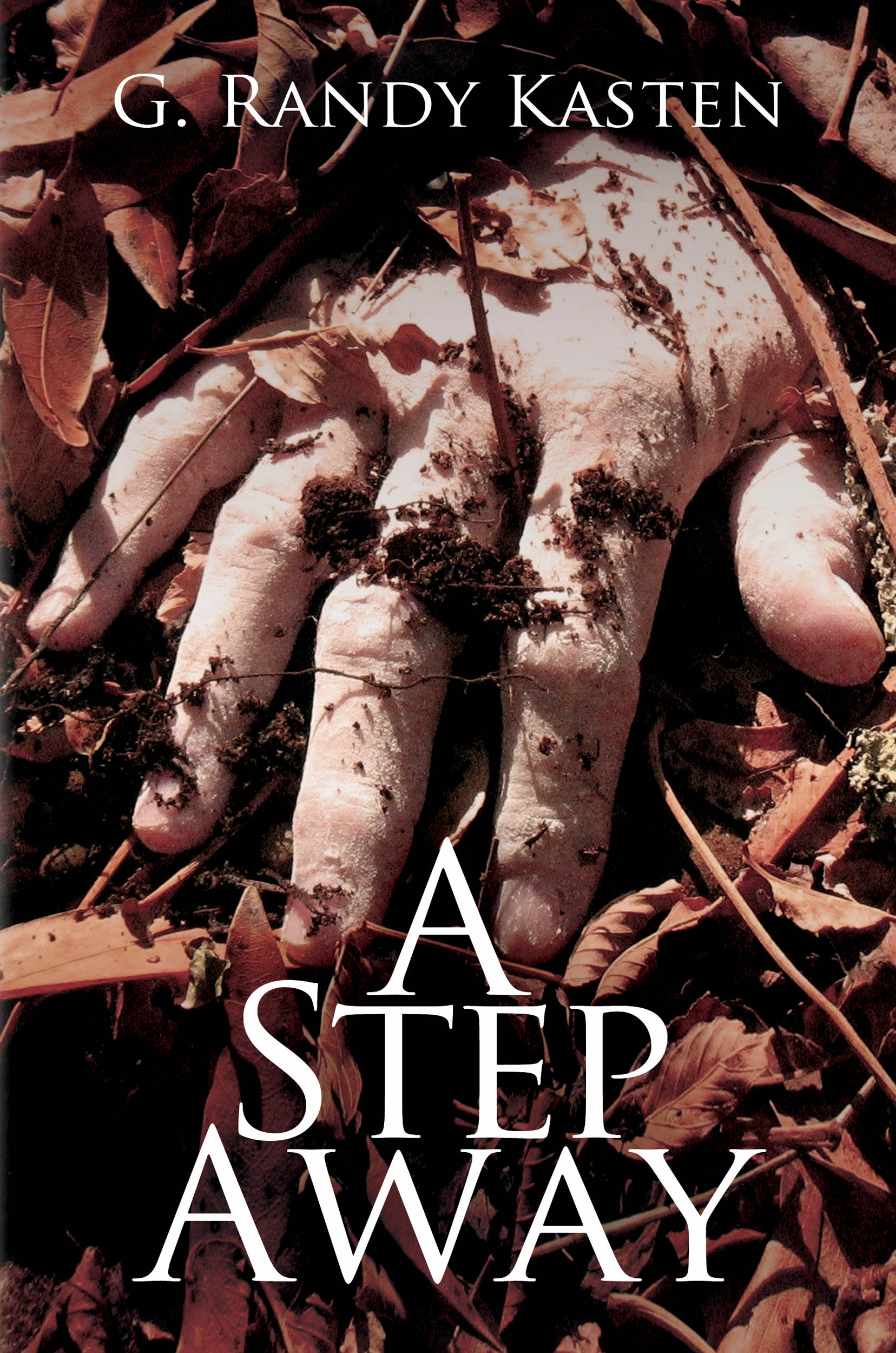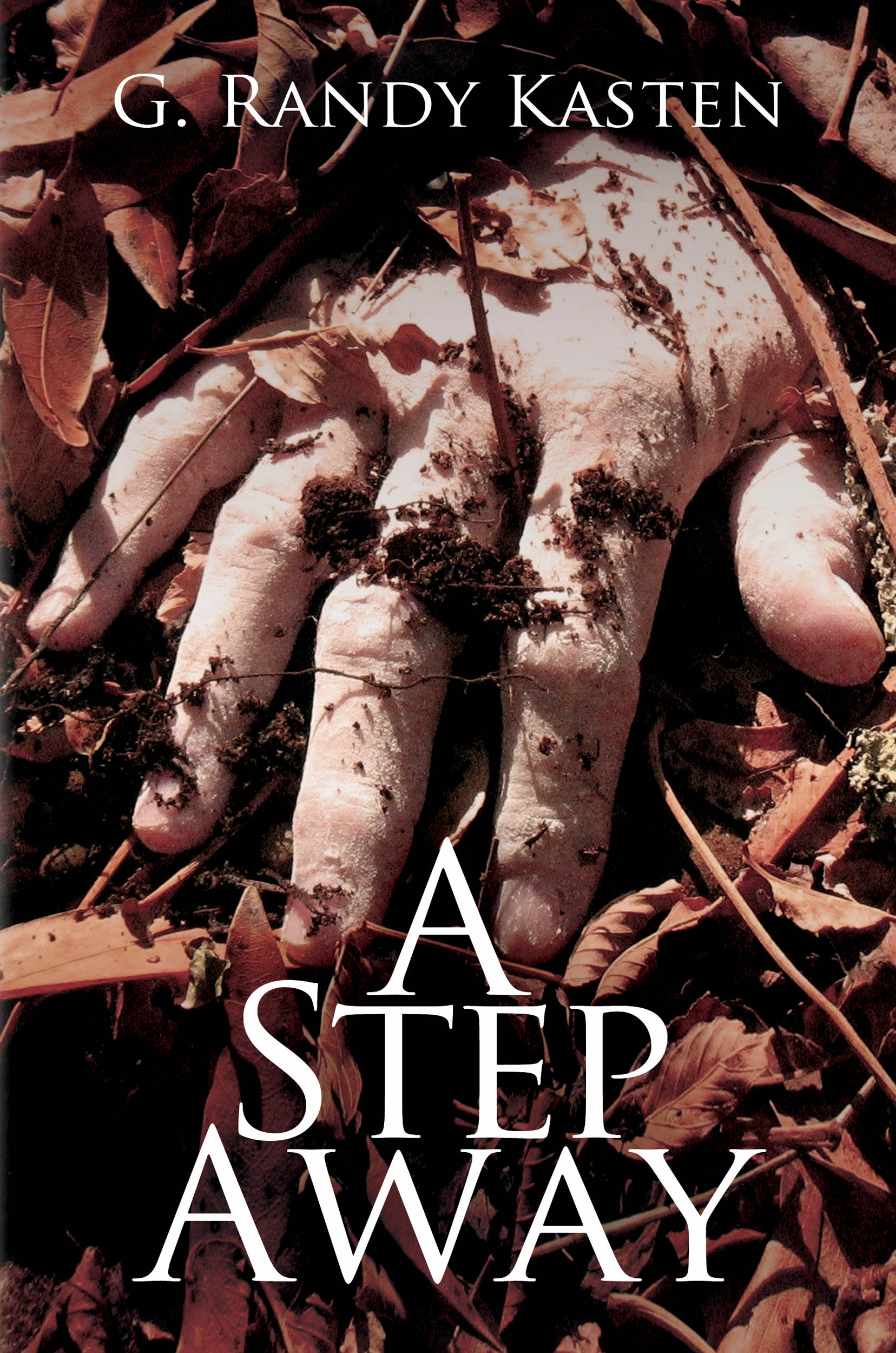 sale
A Step Away
G. Randy Kasten (author)
1.31.19 (release date)
When fourteen-year-old Brianna and two friends discover human remains, they agree to solve the apparent crime until Brianna realizes she is compromising everything she believes in.
Three friends, Brianna, Sean, and Robert, happen across a body buried in their neighborhood.
Because a police investigation might reveal that the trio is connected to a stolen motor and that Sean's mother was having a relationship a neighbor, the friends decide they must solve the apparent murder before contacting authorities.
In the process, they sneak into a house, befriend a vigilant neighbor with autism spectrum disorder and develop a friendship with a kind older man. Brianna becomes convinced that clues point to Sean's father and realizes their detective work is doing more harm than good. She makes tough choices that affect families and friendships.