A Fox in the Fold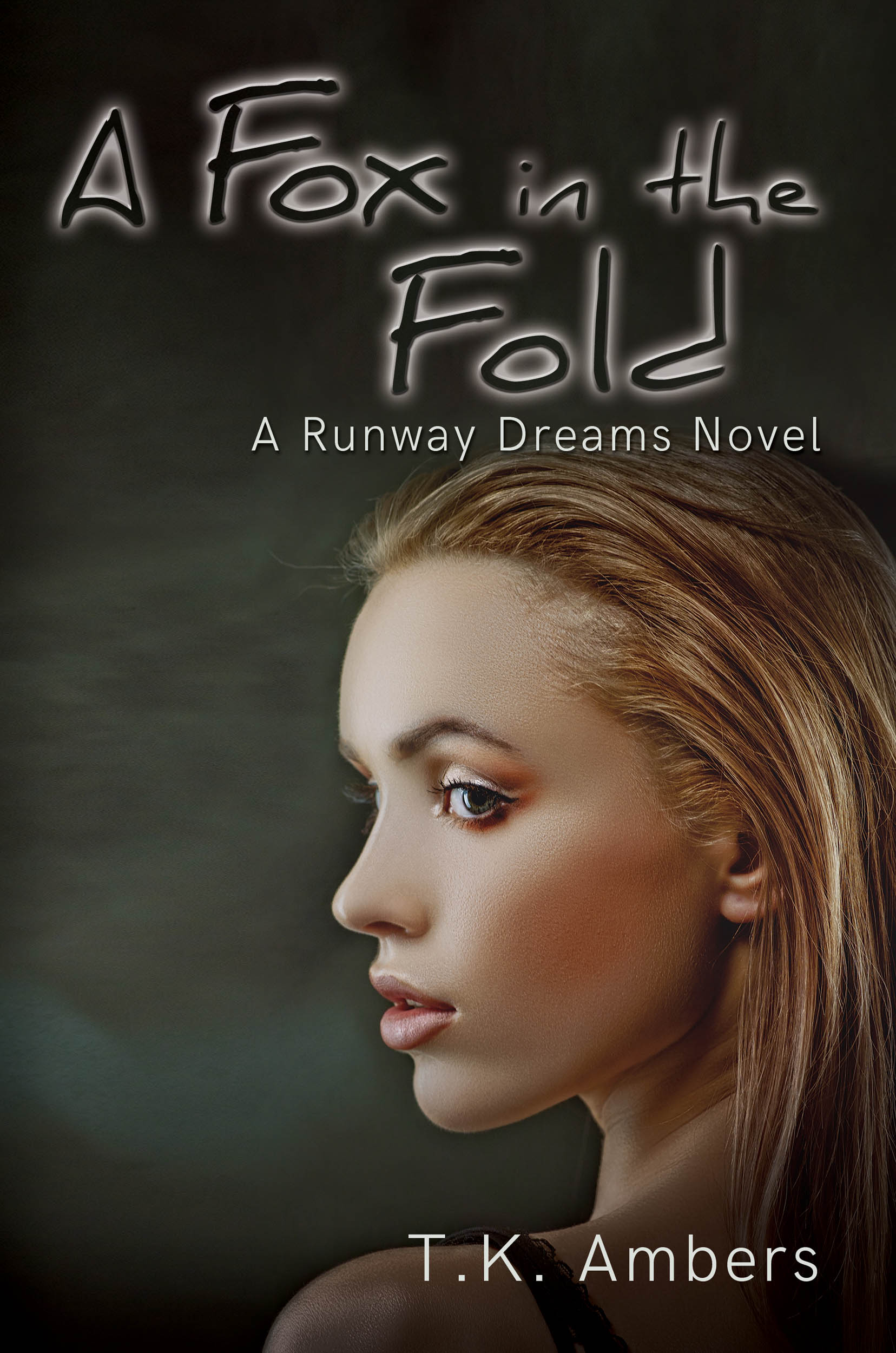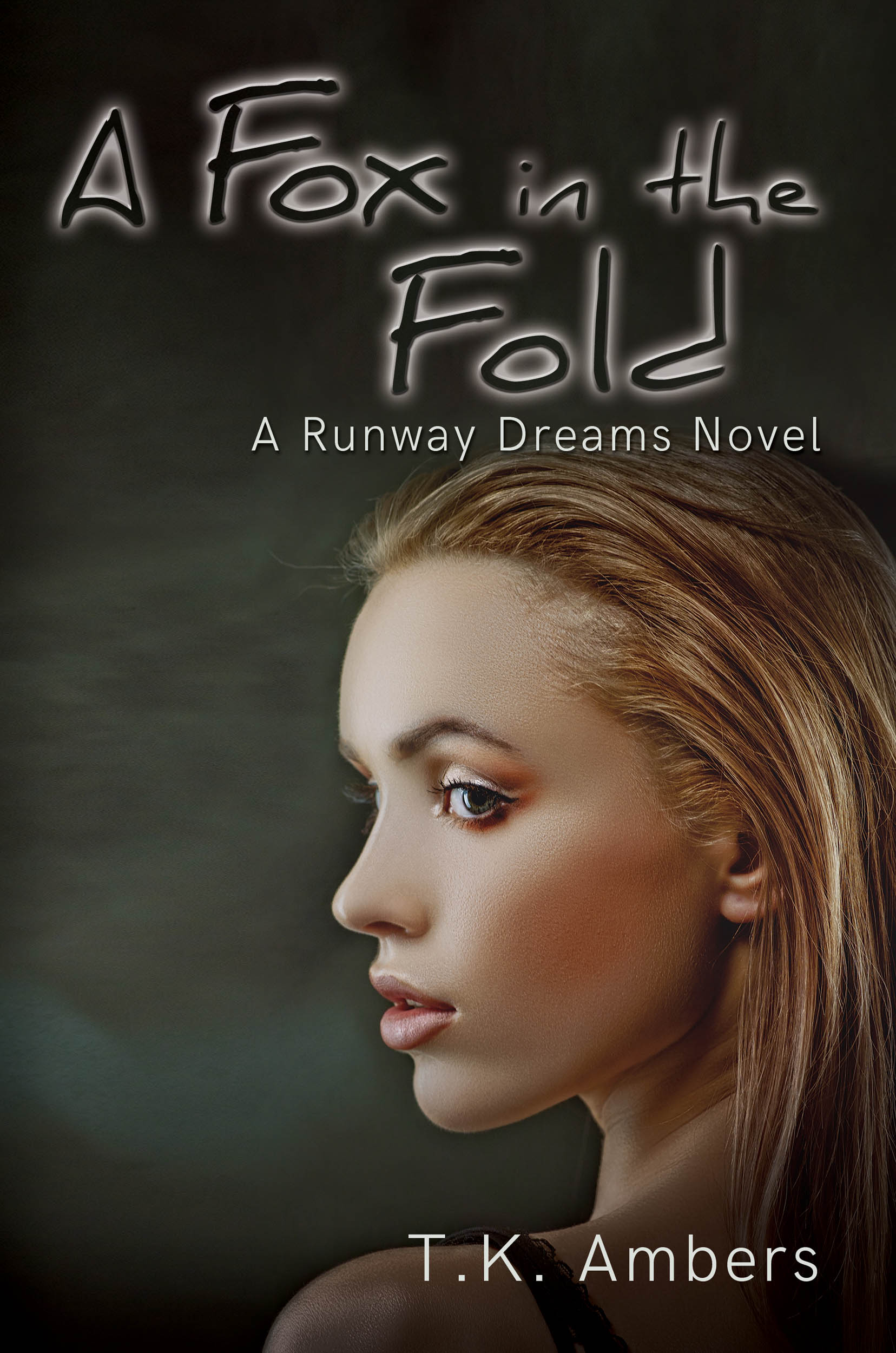 A Fox in the Fold
T.K. Ambers (author)
6.20.19 (release date)
Bell Price wants nothing more than for her life to settle down and go back to the happy routine it once was, but in the twilight hours following her parents' murders, events take a turn for the worse.
An attack on the local police department leaves the Price family feeling vulnerable and suspicious. The lead detective believes the incident is an act of terrorism and that the family is being paranoid after recent events.
Bell tries to put the paranoid thoughts out of her head, but as days go by, a mysterious chain of events leads her to realize it's no coincidence. Her family has become tangled up in a deadly game of cat and mouse.
With the help of a friend and the local police, Bell and her siblings must pull together to uncover the murderer before one of them becomes the next victim.